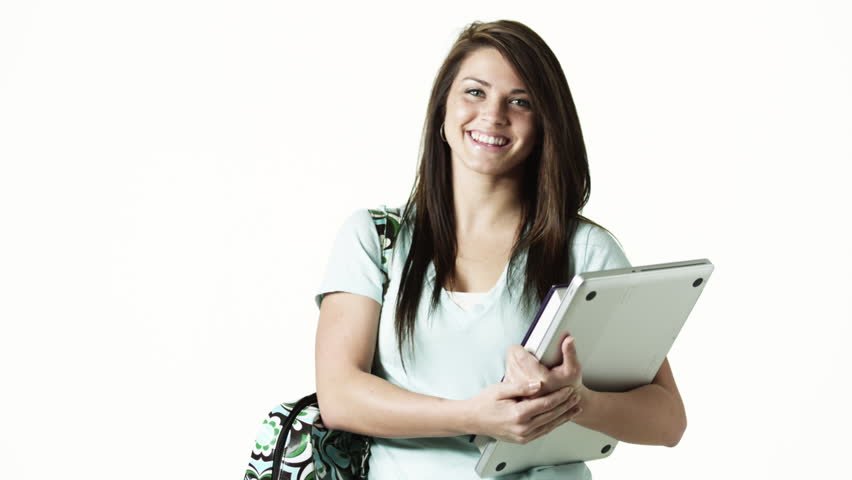 Welcome to Admission Karo
Admisionkaro  is an individual education consultant who helps the parents, students as well as the organization with education planning. We are self employed who help the students (candidates) select the best college by giving him the right information regarding the management quota seats, free seats, fee structure, entrance exams, etc.
We provide the complete guide regarding the entrance exams to be cleared for the course the candidate is looking into. Here the student gets the right information regarding what level of score he has to achieve to enter in a particular college. Along with this he can get the course materials required for attending the entrance tests, tuitions information, online assistance regarding the tests, etc. We are best education consultants and provide the information about which college is the best for which course. The guidance is given according to the interest of the student into which he is looking into. We provide the complete guidance and the information to nri students too who are looking for admissions in India. Every college has a set of NRI quota seats for each course. Here you can get the complete information of the facilities provided by the colleges and universities, along with the placements information.
By approaching us the students get into their dream college. We reduce stress and anxiety for both students and parents by giving them suggestions about admissions and colleges.
We provide Guidance to admissions for:
Engineering colleges
MBA/BBA colleges
BCA/MCA colleges
Medical/Dental colleges
Ayurvedic colleges
Homeopathy colleges
Education
We believe everyone has the right to get top class education.
Graduates
We will help you achieve your dreams to become graduate.
Queries
We are here to answer all queries of yours.
24*7 Support
Get 24*7 Whats App Support on +91+91 81508 55000
Fable daycare, preschool, and kindergarten